How to get started selling on Clik&Pik Online Shop?
Easily sell your product online.
Upload your own product.
Easy step Registration Process.
Better insight of business data from various aspects, enchance operation and increase sales.
Get feedback from customer directly and reply questions on the fly
Rich and convenient user inter-face of order, shipnotice and invoice
Consistent user experence no matter where the entry point is, e.g. mobile, laptop, tablet
Official brands all over the world
Sattisfied Completely Customers
Featured Products Categories
Monthly customers visit websites
Our Vendor Program offers many benefits and bonuses that make it easy and rewarding to sell your products through our platform. 
Here's how easy to register your e-commerce account with Clik&Pik Online Shop:
Pellentesque lacus eros, porta rutrum tortor ac, blandit malesu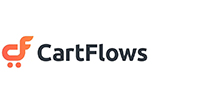 outstanding support
"Interdum et malesuada fames ac ante ipsum primis in faucibus. Praesent viverra purus id lacus tincidunt tincidunt. Quisque rhoncus orci a luctus pharetra. Etiam id fringilla tellus. Morbi ut malesuada est, sed lacinia justo. Proin et maximus tortor. Proin ac scelerisque lacus. Fusce nec magna massa"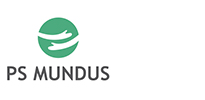 lowest fees ever
"Interdum et malesuada fames ac ante ipsum primis in faucibus. Praesent viverra purus id lacus tincidunt tincidunt. Quisque rhoncus orci a luctus pharetra. Etiam id fringilla tellus. Morbi ut malesuada est, sed lacinia justo. Proin et maximus tortor. Proin ac scelerisque lacus. Fusce nec magna massa"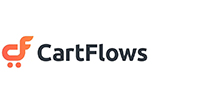 Marketing Manager
"Interdum et malesuada fames ac ante ipsum primis in faucibus. Praesent viverra purus id lacus tincidunt tincidunt. Quisque rhoncus orci a luctus pharetra. Etiam id fringilla tellus. Morbi ut malesuada est, sed lacinia justo. Proin et maximus tortor. Proin ac scelerisque lacus. Fusce nec magna massa"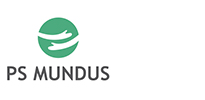 lorem ipsum dolor
"Interdum et malesuada fames ac ante ipsum primis in faucibus. Praesent viverra purus id lacus tincidunt tincidunt. Quisque rhoncus orci a luctus pharetra. Etiam id fringilla tellus. Morbi ut malesuada est, sed lacinia justo. Proin et maximus tortor. Proin ac scelerisque lacus. Fusce nec magna massa"